Format 30 minutes x 52 episodes
Genre Robot / Battle
Form 2D + 3D Animation
The story takes place in the present world where Bug Battle is very popular among general populace ragin from kids to adults.
Kabuto Borg, a general term for Bug Battle, has transcended play and hobby to become an established sport.
Main charactor 10 year old Wonwoo is really into Bug Battle than anyone else in the planet.
He may not be good at school work, but he prides himself as being No. 1 in Bug Battle passion.
To win tournament, Wonwoo battles with many competitors where he gets to befrienf many.
He finally wins a tournament by beating many of his competitors but having set his mind to win the national andeven the world championship,
he puts all of his efforts in turning his Kabuto Borg into stronger and formidable machine.
Behind the World Championship scene, there lies scary and dark Bug Battle world.
This dark world's Bug Battle emperor is none
WONWOO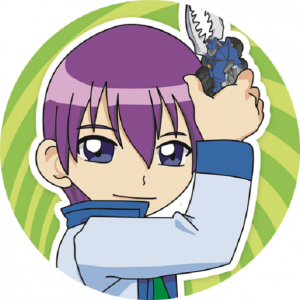 MAKA
KEN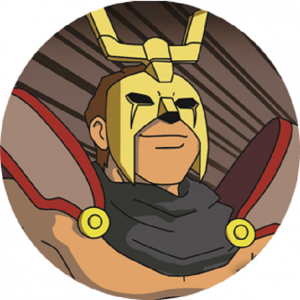 DARKMAN