Format TV Series 15 minutes X 52 episodes
Genre Education
Form 3D Animation
Target 3-5
Hello everyone, and welcome to another wonderful day at Wondermart!
A curious baby dinosaur Kemy and his friends burst through the doors of Wondermart for another fun-filled day of adventure and learning.
They go off to find the answers to their never ending questions. Once they come up with questions like 'How milk is made from a cow?',
go and find the magic elevator Ela, She take them anywhere they'd like to go.
Curious? Let's find the answers together!
KEMY
PAPA DOLONG
COYO COYO
TOONG
BICORONG, CORONGBI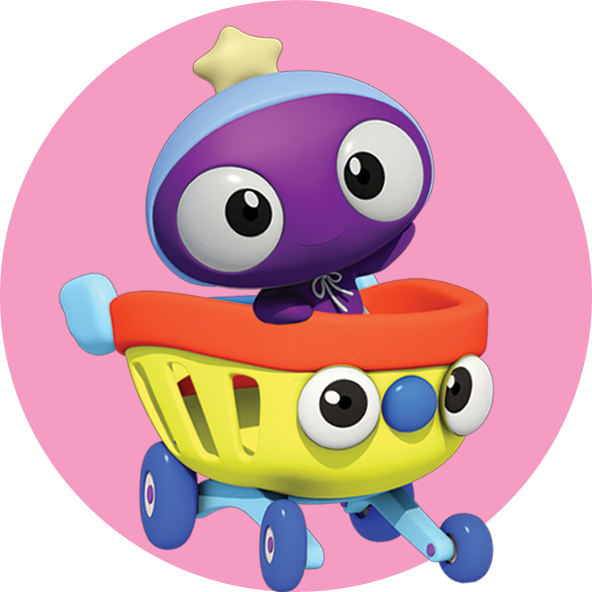 TARA, GOGO