Format TV Series 15 minutes X 104 episodes
Genre Comic / Adventure
Form 3D Animation
Target 3-6
Co-production Tianpeng, G&G
Tao is a mischievous boy that doesn't get tired of playing a full day.
The only family he has is Chen grandpa and best friend Panda DungDung, but he is a lively kid.
Although he looks like a normal mischievous boy, he is in real a grandson of the Wizard brought through a crane.
In order to become the great wizard, he admits himself to the Wizard School to fully manage painting skill. In the school,
Tao meets lots of friends and they get fun, touching, joyful lessons.
Will Tao safely graduate from the wizard school and become the great Wizard?
TAO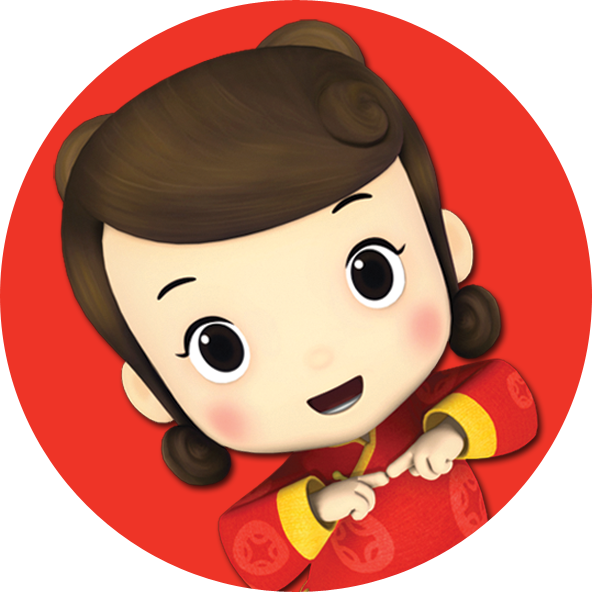 JASMINE
SHELDON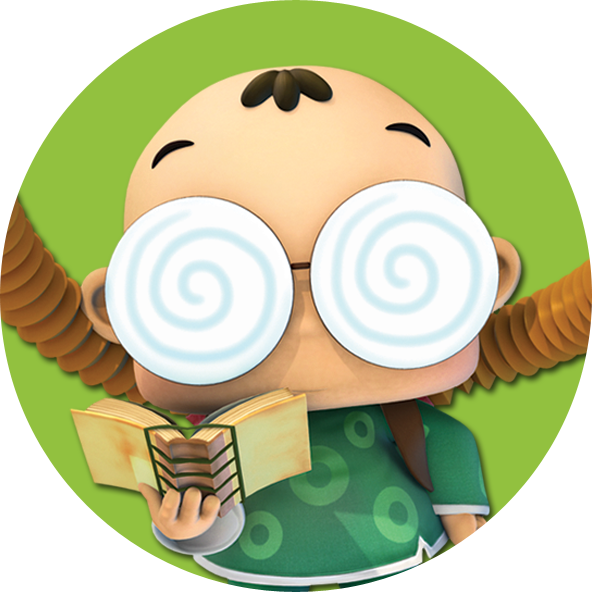 MUMU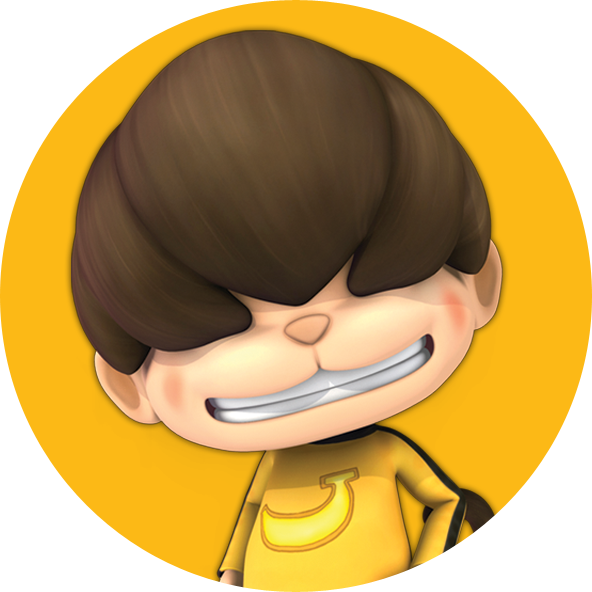 KIKI
POLLEY, PENGS