Format TV Series 11 minutes X 52 episodes
Genre  Education / Comedy / Drama
Form 3D Animation
Target 2-4
Co-production Genco, G&G
When Kokodad leaves for work, it's up to Kokomom to take care of her 10 little Chickadees.
Every day is a new adventure for Kokomom and the chicks, who all seem to have their own individual personalities.
Sherlock, the leader of the group, searches for all the answers.
Topper will wear anything and everything on top of his head.
Pretty, well, likes all things shiny and pretty.
Champ runs around in a cape pretending to be a superhero.
Teddy is always carrying her stuffed animal, Bear.
Sing Song likes to sing whenever there's a sticky situation.
Chuckle and Giggle, the twins, are obsessed with trains.
Otto is obsessed with anything that rolls on wheels.
And Sleepy, is always walking around with his pillow searching for a place to take a nap.
How will Kokomom deal with each Chickadee and how will the Chickadees help Kokomom get through another day? Based on the popular children's book, Kokomom is a series both children and parents alike will fall in love with.
KOCKOMOM
KOKODAD
SHEROCK, TOPPER
PRETTY, TEDDY
CHAMP, OTTO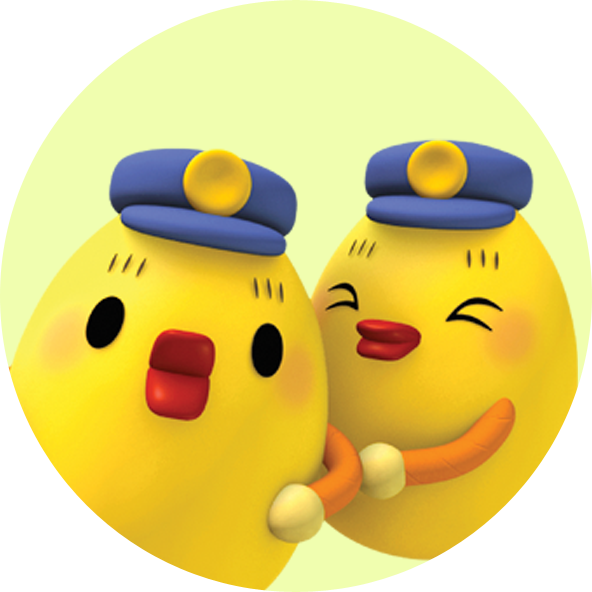 CHUCKLE, GIGGLE
SING SONG, SLEEPY
This is a raw html block.
Click the edit button to change this html.